The Steeple Difference
At Steeple Technologies, we believe in engineering software solutions that make a difference.
Since 2000, Steeple Technologies has leveraged our system engineering roots to create software for a variety of clients and purposes.
Whether you have an idea you want to prototype, a process that you need to take to the Web, or an existing application that needs to go mobile, our teams can help every step of the way. We have the expertise to drive business results and the track record to prove it.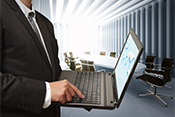 What We Do
First and formost, we are a software design company built on core principals to help optimize each and every project.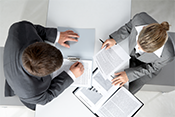 How We Do It
Our collaborative efforts allow us to work alongside clients as an integrated team. We combine strategy and engineering into interative Sprints to get working solutions sooner.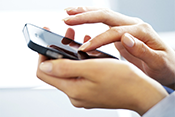 Who We Do It For
We serve customers in commerical, defense, and federal organizations.
Let's Work Together
At Steeple Technologies, we love to brainstorm. The whiteboard is our friend. Your ideas matter. Allow our creativity to fuel your success.
Contact us today for a customized quote!